Nobody's Song (album)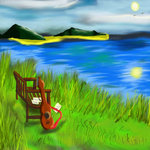 Cover art by Kate Morley
---
The Duke Of Haphazard: 2nd Demo Album
---
The Old Man Laughs (album)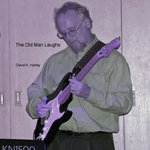 ---
Born To Be Mild (demo album)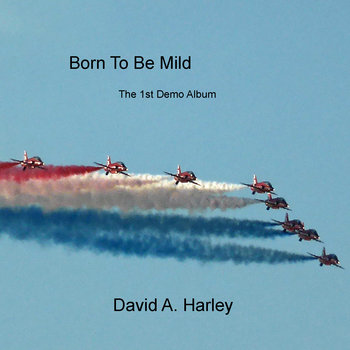 ---
Still In Free Fall (album)
---
Back In Free Fall (album)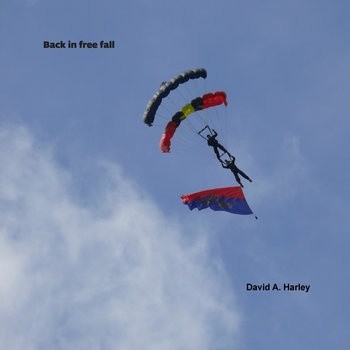 ---
Back In Free Fall (single)
---
Song of Chivalry (single)
---
Strictly Off The Record ('greatest hits' album)
---
Upcountry (album)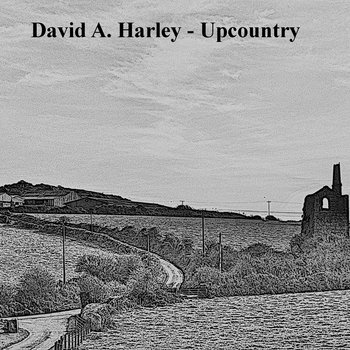 Kitsch and Canoodle (album)
---
Cold Iron (album)
Dinosaur Tracks (album from July 2021)
---
How To Say Goodbye (single from June 2021)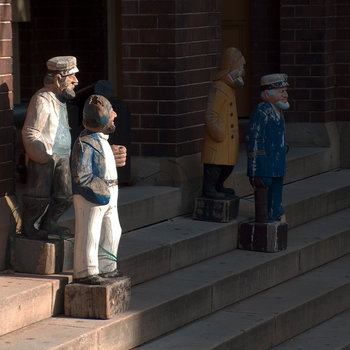 ---
Ten Percent Blues (Album released May 2021)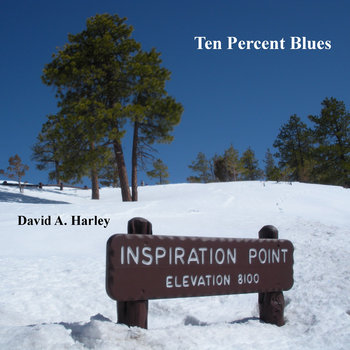 All words and music by David Harley: also all instruments and vocals.
---
The Game Of London (Album released April 2021)
All vocals and instruments by David Harley except piano by James Bolam (7), fiddle by Pete Wilkes (11), boddhran by Gail Williams (11). All songs by David Harley except 11, where both tunes are traditional.
---
Hands of the Craftsman (Album released March 2021)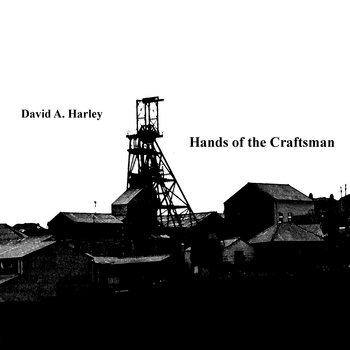 All songs, verse, instruments and vocals by David Harley
---
View From The Top (with Don MacLeod) [Album released March 2021]
Track 4: personnel as single release below.
Acoustic guitar (1,2,3,4,5) Don MacLeod; piano (3) Don MacLeod; percussion (3) Richard Davy; backing vocals (3) Anna (Lin) Thompson.
Banjo, electric guitar, keys, acoustic guitars, vocals, David Harley.
---
Single: One Step Away (From The Blues) 4.52 [Words and music by David Harley] (Released February 2021). Vocals, acoustic and slide guitar by David Harley; lead acoustic guitar by Don MacLeod; 12-string guitar by Bob Theil
---
Tears of Morning (Album released February 2021)
1.Song of Chivalry 03:44*
2.Castles and Kings 04:00*
3.Breathe, My Lute 01:42**
4.The Carpenter's Son 04:50**
5.When I was 03:30**
6.On Bredon Hill 03:43**
7.Moonflow III 01:47*
8.Thomas Anderson 05:11***
9.Tears of Morning / Sea Fret**** 10:07
10.Ballad of the Arbor Tree 03:00*****
11.Severn Shore 02:19**
12.Carpentry 02:27******
13.Wrekin (The Marches Line) 03:29*
*Words & Music by David Harley
**Words by A.E. Housman, setting by David Harley
***Words by David Harley based on an article by Ron Nurse: music by David Harley
****Words to 'Tears of Morning' by A.E. Housman: setting by David Harley. Words and music to 'Sea Fret' by David Harley
*****Words by 'W.H.B.', setting by David Harley
******Music by David Harley
All instruments played by David Harley
---
Single: Moonflow VI (music by David Harley) 2.41 (Released January 2021) – all instruments by David Harley